Topmast Maritime Training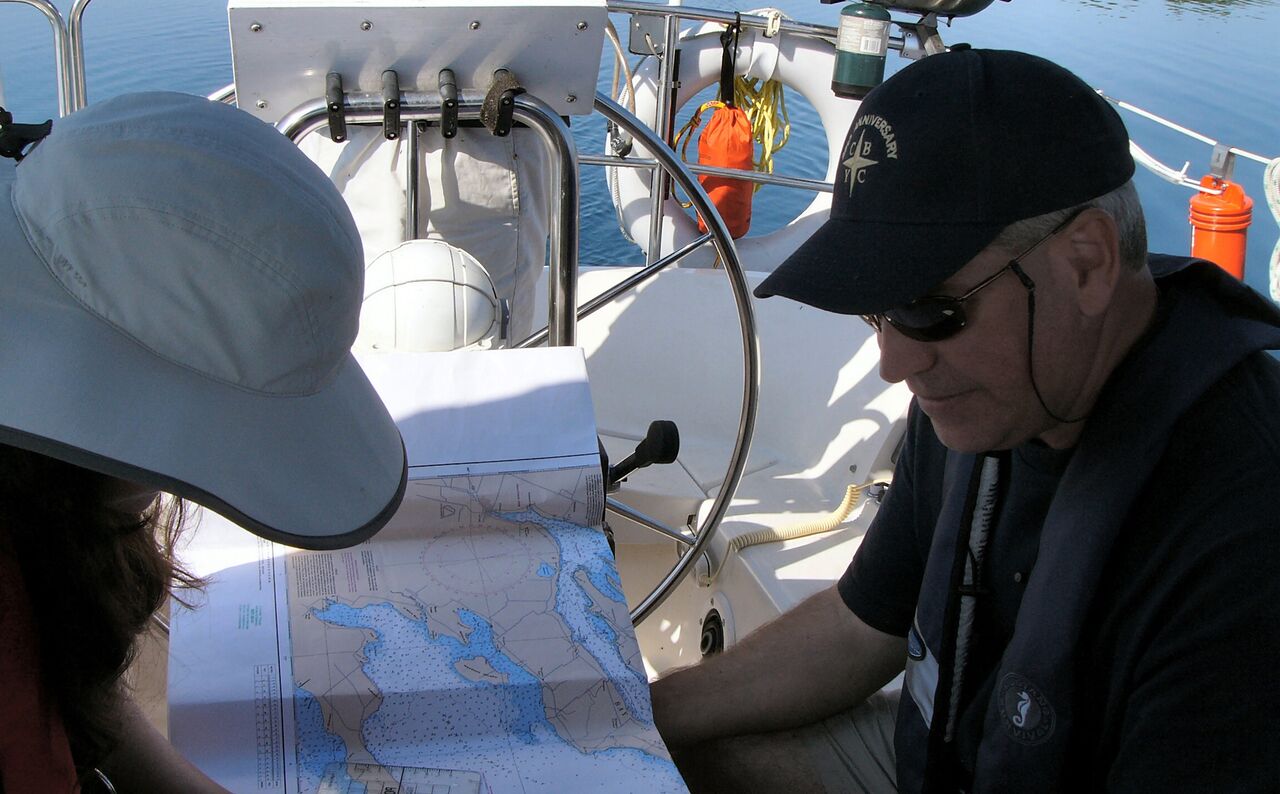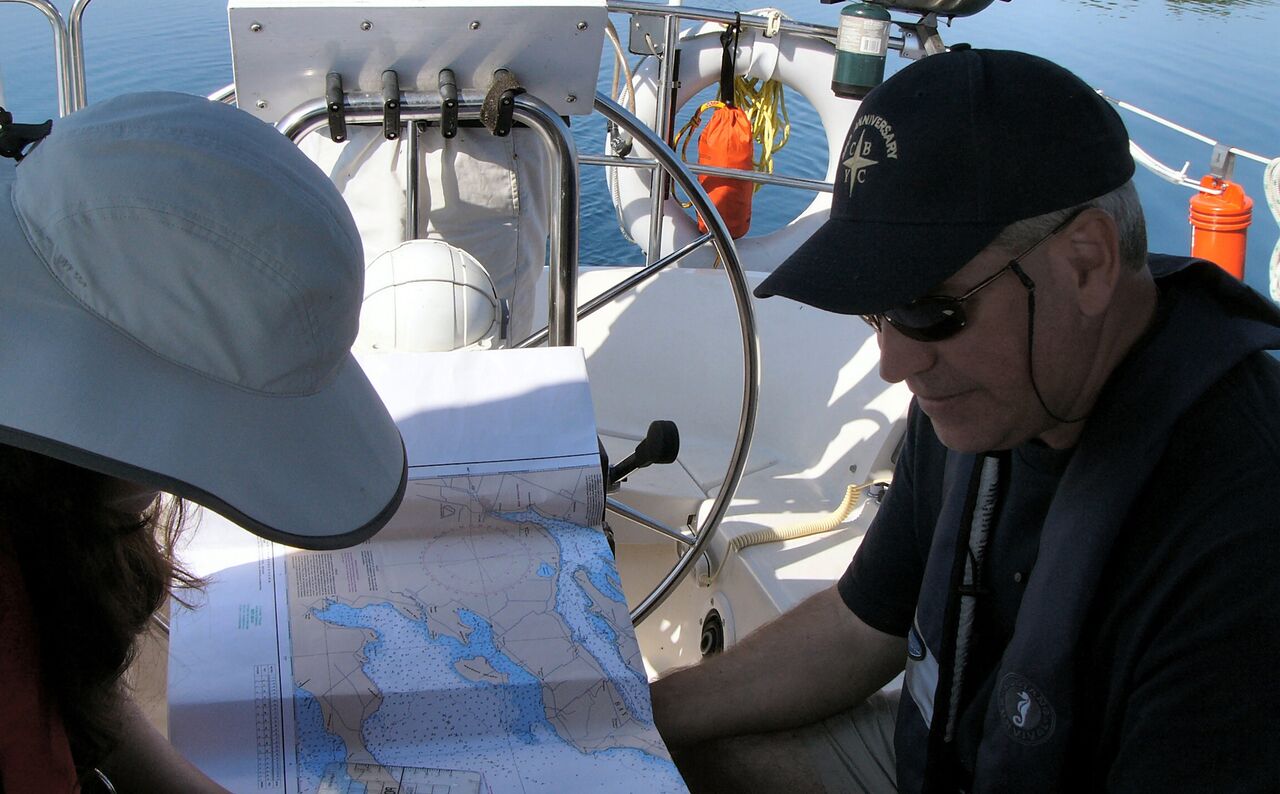 RYA (Royal Yachting Association) courses now available through Wavelength Sailing School in co-operation with Topmast Maritime Training.
More information on RYA course content can be seen at:
Competent Crew
$1650
This competent crew course is for beginners and those who would like to become active crew members rather than just passengers
5 Days
4 nights
4 students Max 
Day Skipper 
For aspiring skippers with yachting experience and basic navigation and sailing skills.
Theory $795 (Includes RYA course pack)
The course is taught over 40 hours with two exam papers. It can be covered over two weekends or as an intensive week-long course.

Practical $1650
5 Days
4 nights
4 students Max 
Yachtmaster 
$2000
The RYA Yachtmaster Exam Prep in Canada is no different from Yachtmaster exam preps anywhere in the world.  The purpose of the course is to analyse a candidate's practical sailing abilities, assess their theory knowledge and focus on eliminating their weaknesses so they have the best opportunity to pass the RYA Yachtmaster Exam.If you want to work as a skipper in the yachting industry then the Yachtmaster is exactly what you need.
Advanced course.
3rd party Examiner.
7 days (Kingston).
Need over 2500 nautical miles of experience to be eligible
Powerboat Level 1 & 2
$750
An introduction to boating techniques for launching and recovering a boat from a road trailer, everyday boat handling and the use of safety equipment.  This two-day entry level course provides the skills and background knowledge needed to drive a powerboat and is the basis of the International Certificate of Competence."