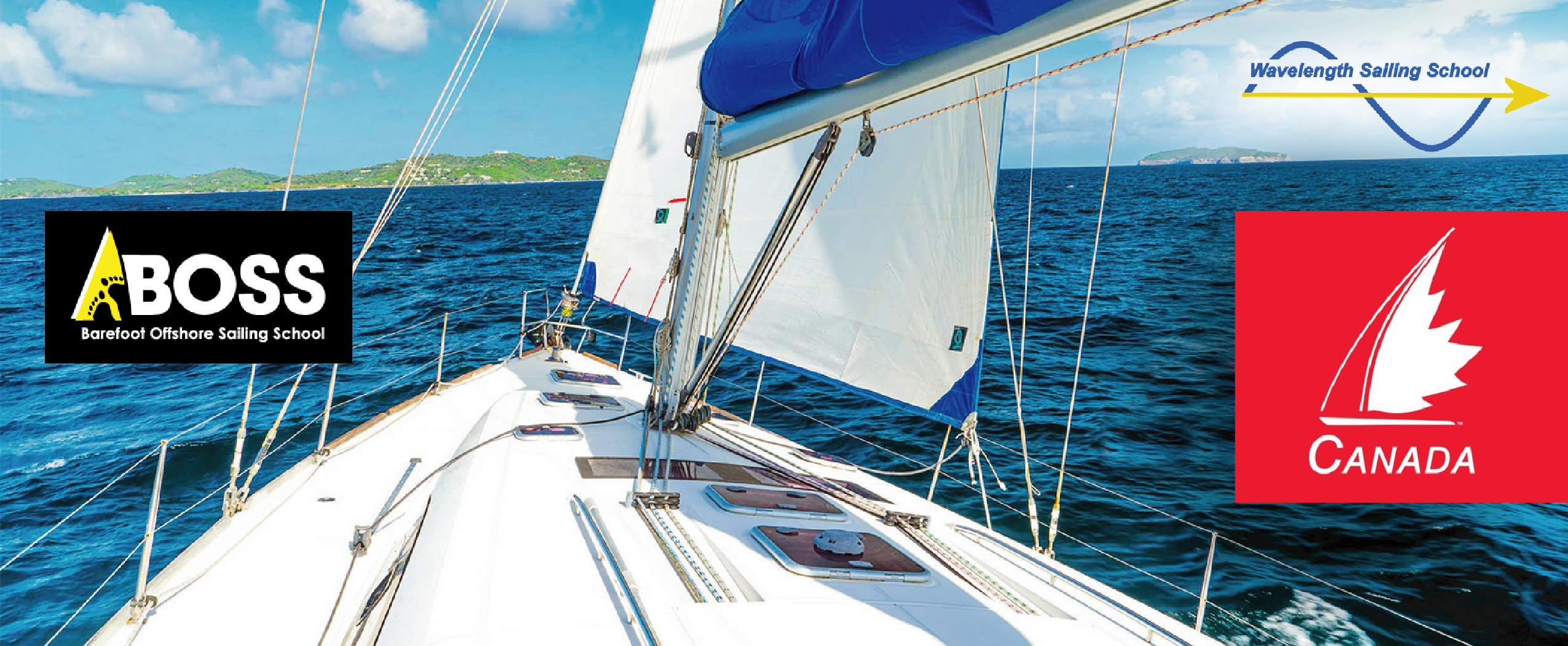 Sail Canada Courses in St. Vincent and the Grenadines!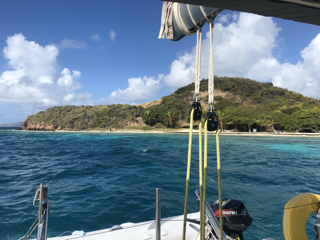 BAREFOOT OFFSHORE SAILING SCHOOL  PROVIDES  LEARN TO COURSES MEETING SAIL CANADA STANDARDS IN ST. VINCENT AND THE GRENADINES. USE THE CONTACT FORM BELOW FOR MORE INFORMATION
Barefoot Offshore Sailing School
The Barnard family have sailed in the Grenadines for over two centuries and have operated Barefoot Yacht Charters in SVG since the 1980s. Philip Barnard, the current managing director, is a professional racing sailor with encyclopedic knowledge of sailboats of all types. He established Barefoot Offshore Sailing School about 20 years ago and has grown it into the most active American Sailing Association (ASA) sailing school in the south-eastern Caribbean.
Sail Canada certification in Saint Vincent and the Grenadines
Barefoot Offshore Sailing School now offers  Sail Canada certification using our experienced Sail Canada Instructors.
All course scheduling, bookings and payment are handled by Barefoot Offshore Sailing School. For more information and course dates please use the contact form below which will be sent to Barefoot Offshore Sailing School 
Sail Canada Basic, Intermediate and Advanced courses. Courses Start and end to allow connection with Air Canada Flights Non-Stop from Toronto and return on Thursday & Sunday. In most cases there is an opportunity to take ASA certification at the same time

Air Canada now has direct flights  Toronto- St. Vincent-Toronto on Thursdays and Sundays 
Courses are arranged to coincide with these flights.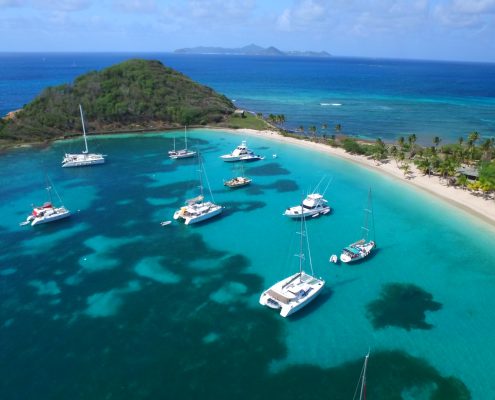 To contact Barefoot please complete the contact form