INTERNATIONAL CERTIFICATE OF COMPETENCE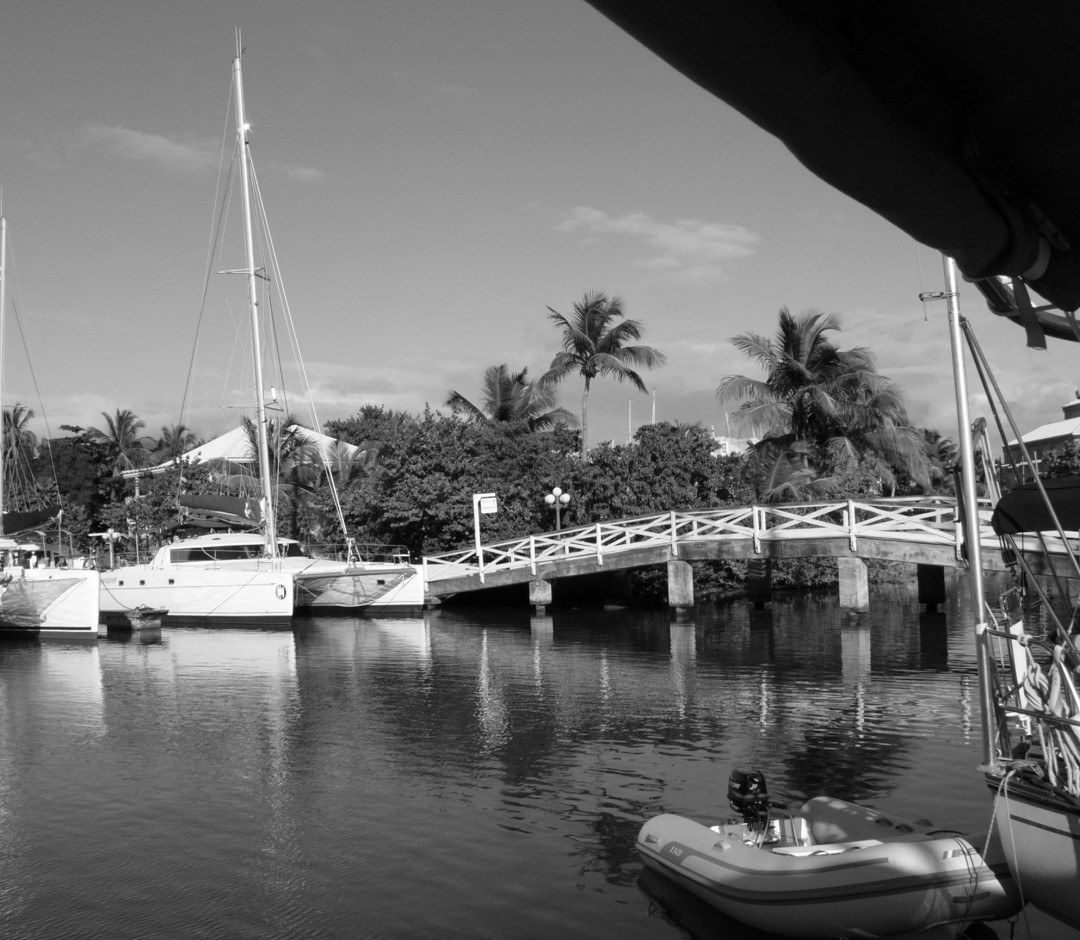 An ICC is an Intermediate level certification which is required to skipper a bareboat charter in many European countries. It is issued through International Yacht Training. CENVI is an endorsement for inland waters in Europe. The ICC can now  be issued on successful completion of a course for the International Bareboat Skipper. There is no additional exam or practical test for the ICC.
Wavelength Sailing School is an International Yacht Training member school and we can issue ICC and CENVI Certificates on completion of an International Bareboat Skipper course.  Course fees include texts exams and costs of certification. The cards can be expedited  and sent to you within a week or an extra charge.
The International Bareboat Skipper challenge course includes practical on water assessment as well as a theory (classroom ashore) component which is tested in an exam.
.
The 2 day on-water assesment takes about 10 hours s per person . We don't have a lot of time for coaching so you need to be sailing at an intermediate level preferably with Sail Canada Intermediate certification.
to prepare for the ashore component you will need to home study, so why not get the theory portion completed over winter before you take the Practical? We will send you home study materials and are avaiable by email to help you with anything you dont understand. The exam can be taken when you come to Kingston. If needed we will review the material before the exam.
Course ID

Course Dates

Remaining Places

Course Status

ICC0
June  24&25 2023
3 Places
Confirmed
ICC1

July8 & 9

2023

4 Places
Open
ICC2

Aug 12&13 

2023

4 Places
Open
ICC 3
TBA
4 Places
Open
2 Day Challenge course
2 day of preparation (classroom and on-water) 
Cost $790 + Tax Includes  ICC  and CENVI if needed)
(See
 

terms and conditions)

This course is for those who already have Intermediate Cruising and preferably Coastal Navigation or have equivalent experience. This consists of one day of on water training and evaluation and the exam. There is an option of  an additional  one day classroom study/revision course  at extra cost
Included in an Intermediate Course cost for the  exam plus application for ICC $360 +Tax (CENVI $25 extra) 
For dates and to book see the Intermediate course
We will meet competitive discounts for clients who have successfully completed an Intermediate with us. Contact us for details