INTERNATIONAL CERTIFICATE OF COMPETENCE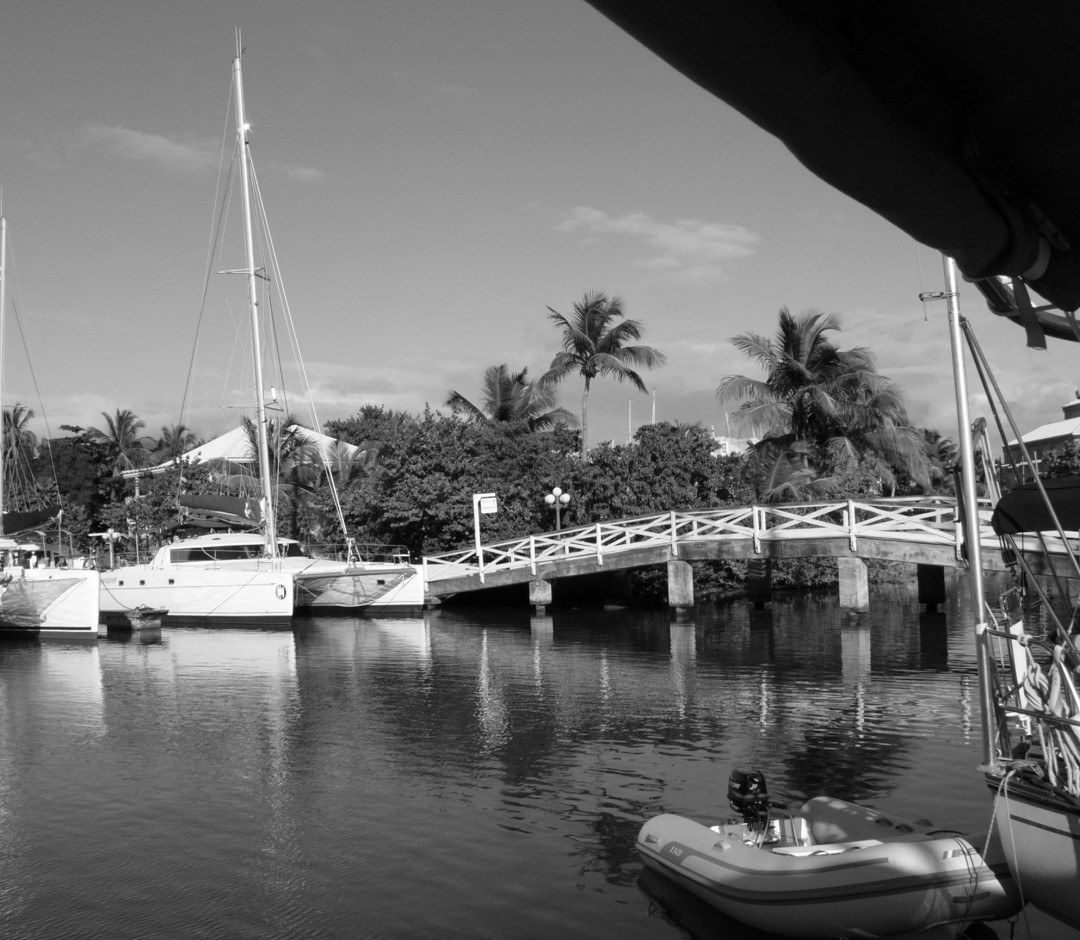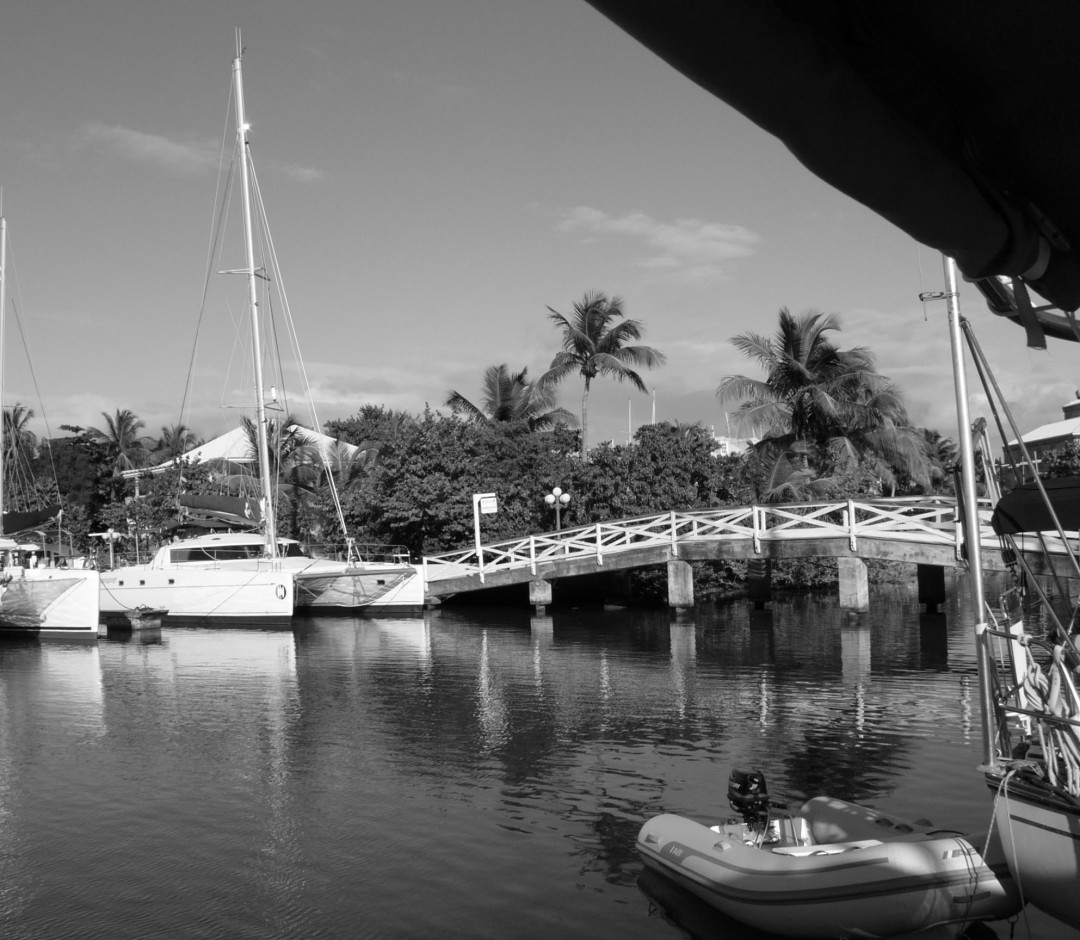 An ICC is an Intermediate level certification which is required to skipper a bareboat charter in many European countries. It is issued through International Yacht Training. CENVI is an endorsement for inland waters in Europe. The ICC can now  be issued on successful completion of a course for the International Bareboat Skipper. There is no additional exam or practical test for the ICC.
Wavelength Sailing School is an International Yacht Training member school and we can issue ICC and CENVI Certificates on completion of an International Bareboat Skipper course.  Course fees include texts exams and costs of certification. The cards can be expedited  and sent to you within a week or an extra charge.
The International Bareboat Skipper challenge course includes practical on water assessment as well as a theory (classroom ashore) component which is tested in an exam.
.
The 2 day on-water assesment takes about 10 hours s per person . We don't have a lot of time for coaching so you need to be sailing at an intermediate level preferably with Sail Canada Intermediate certification.
to prepare for the ashore component you will need to home study, so why not get the theory portion completed over winter before you take the Practical? We will send you home study materials and are avaiable by email to help you with anything you dont understand. The exam can be taken when you come to Kingston. If needed we will review the material before the exam.
Course ID

Course Dates

Remaining Places

Course Status

ICC1

July16&17 2022

0 Places
closed
ICC2 

Aug 13&14 2022 

2 Places
Open
ICC3 

Sept17&1

2022

3Places
Open
2 Day Challenge course
2 day of preparation (classroom and on-water) 
Cost $790 + Tax Includes  ICC  and CENVI if needed)
(See
 

terms and conditions)

This course is for those who already have Intermediate Cruising and preferably Coastal Navigation or have equivalent experience. This consists of one day of on water training and evaluation and the exam. There is an option of  an additional  one day classroom study/revision course  at extra cost
Included in an Intermediate Course cost for the Bareboat Skipper theory portion and exam plus application for ICC $460 +Tax (CENVI $25 extra) 
There may be an extra day added to the course to cover the additional theory portion and exam.
For dates and to book see the Intermediate course
We will meet competitive discounts for clients who have successfully completed an Intermediate with us. Contact us for details

Sailing Tips
Any of the Basic or Intermediate/ICC courses can be taken as a private course or on your boat. We can combine levels if feasible.
What you need to know
All the information in the Sail Canada written exam is covered in the on-line Basic Ashore Knowledge module  but we also recommend that you buy the Sail Canada textbook Basic Cruising skills.  Ideally The exam is conducted one evening during the course and exam fees and marking are included in the course fee. On successful completion of the course you will be provided with a Sail Canada international Cruising log book and registered with the Ontario Sailing Association/Sail Canada to recieve a student number and seal for the logbook. (also included in the fees) If needed the Pleasure Craft Operators Card is included free.
COVID
Our  5 day live aboard courses for  fully vaccinated students*
We can offer a private course up to 4 students with the fee adjusted accordingly on one of the open scheduled course dates  Contact us to book
* Subject to Provincial and Local requirements and Sail Canada.
our instructors are fully vaccinated
If we have to cancel courses you can rebook at a later date or obtain a refund
5 Day live aboard courses are $1500 for individuals occupying their own  berth and $2800 for a couple sharing a Berth. 
All prices +13% HST
For more details or to Book contact
More information about your course will be provided in a pre-course package
| Course ID |  Course Dates in 2023 | Remaining Places | Course Status |
| --- | --- | --- | --- |
| SC1 | May 15-19 | 4 | Open |
| SC2 | June5-9 | 4 | Open |
| SC3 | June 19-23 | 4 | Open |
| SC4 | July 3-7 | 4 | Open |
| SC5 | July 17-21 | 4 | Open |
| SC6 | July 24-28 | 4 | Open |
| SC7 | Aug 7-12 | 4 | Open |
| SC8 | Aug 21-25 | 4 | Open |
| SC9 | Aug 28-Sept 1 | 4 | Open |
| Courses in Sept and October | Inquire | | |