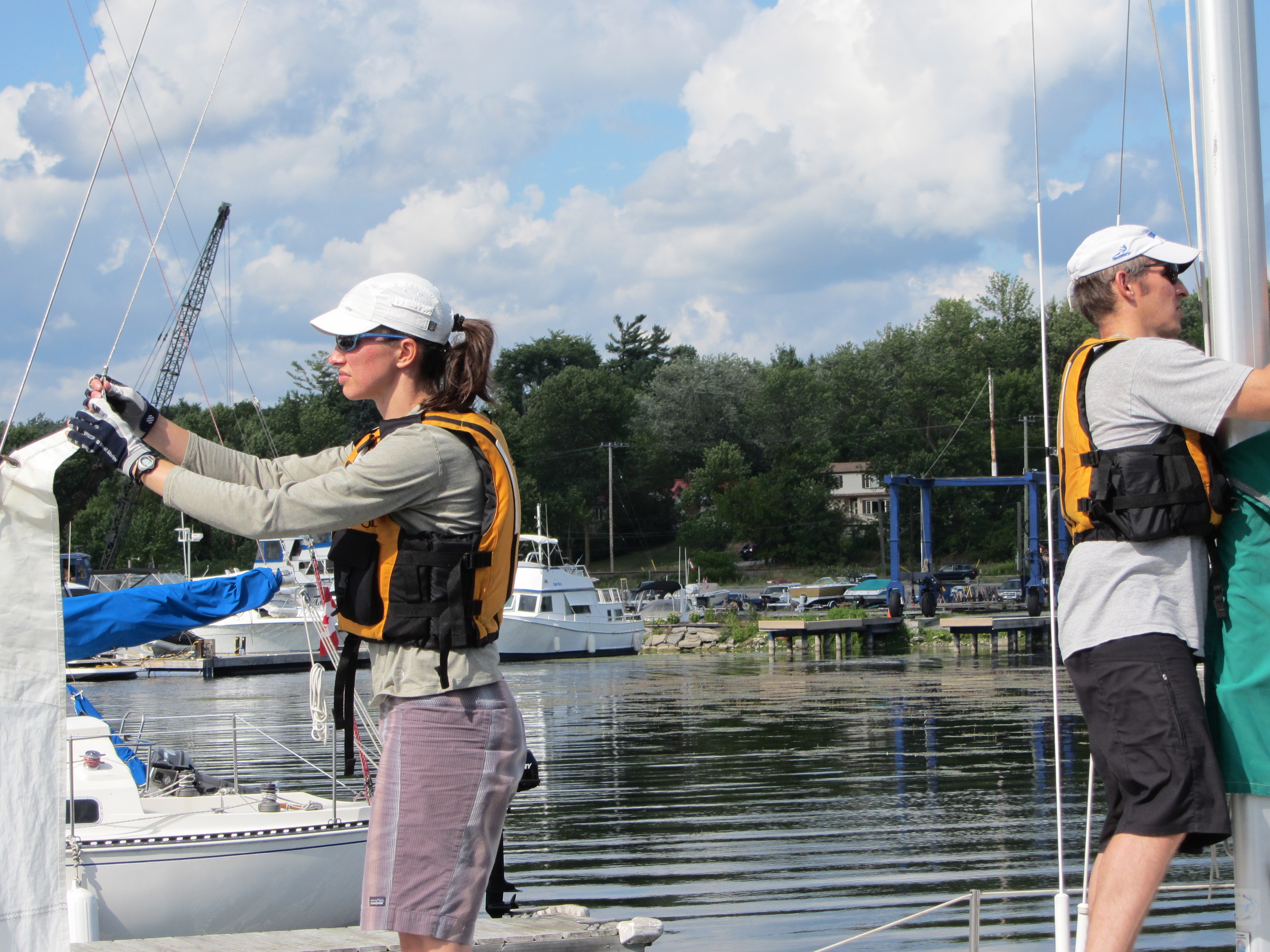 For the 2023 course 

schedule

 and course fees scroll to the bottom of the page
OUR BASIC COURSE WILL TEACH YOU THE BASIC SKILLS AND KNOWLEDGE REQUIRED TO SKIPPER AND CREW ON A SAILBOAT OF UP TO 10 METRES IN LENGTH, SAFELY UNDER SAIL OR POWER, IN MODERATE WIND AND SEA CONDITIONS IN AN AREA THAT YOU KNOW AND BY DAY
The course leads to Sail Canada (CANADIAN YACHTING ASSOCIATION)
 

BASIC CRUISING STANDARD (DAY SKIPPER SAIL). If required we will also cover the Boaters Card (Pleasure Craft Operators Card) which you need to operate a power boat. The course is offered in a 5 day live aboard format
Come learn with us.
THE KNOWLEDGE PORTION INCLUDES:
parts of the boat
terminology
Gear and equipment
basic chartwork
tides and currents
anchoring
basic local weather
rules of the road and buoyage
Dealing with emergencies
THE PRACTICAL SKILLS PORTION INVOLVES SIGNIFICANT TIME ON THE WATER ACTING AS BOTH SKIPPER AND CREW. WE COVER:
Boat handling under sail and power
Basic navigation
Knot tying
Safety equipment and procedures
Crew-overboard recovery procedure
Practical application of the rules of the road
Anchoring and docking practice
Snugging the boat down
Unsure of which course to take?
See our recommendations for you.
Come learn with us.
Included is the Basic Ashore Knowledge on-line module in the fee for our courses.
Access to the online ashore knowledge sessions

Email and phone access to LearnToCruiseOnline instructors to deal with any questions you may have

Access to LTCO's online Basic Cruising practice exam.  This simulates the experience of writing the official Sail Canada exam and will help you gauge your readiness to write the official exam.

The exam fee is also included in the course fee.
If you wish to do the online course separately from an afloat course  there is a fee of $125 with an additional exam fee of $50 (total $175). (we will refund $125 if you subsequently book a course with us in 2019 in Canada.) See

 

learntocruiseonline.ca to register for this option.
Open: means there are no clients registered yet
PENDING: means the course is temporarily held for a few days for clients who have not registered please contact us if you wish to book 

Pending* this course is now partially booked with intermediate student(s) and will be run as an Intermediate course.
Full: means all the places have been taken and the course is confirmed. You can join a waiting list .
Includes: On-line Ashore Knowledge Study course 

Practical course at least 30 hours of sailing

Exam and certification

Accomodation on the boat.
These are live aboard cruise and learn sailing courses from Monday -Friday  Starting at Collins Bay Marina and cruising in the 1000 Islands -Price Edward Bay areas . Each night we anchor in a sheltered bay or visit a Marina there is ample free car parking for the duration of the courses and the Marina is well equipped with wash rooms and showers.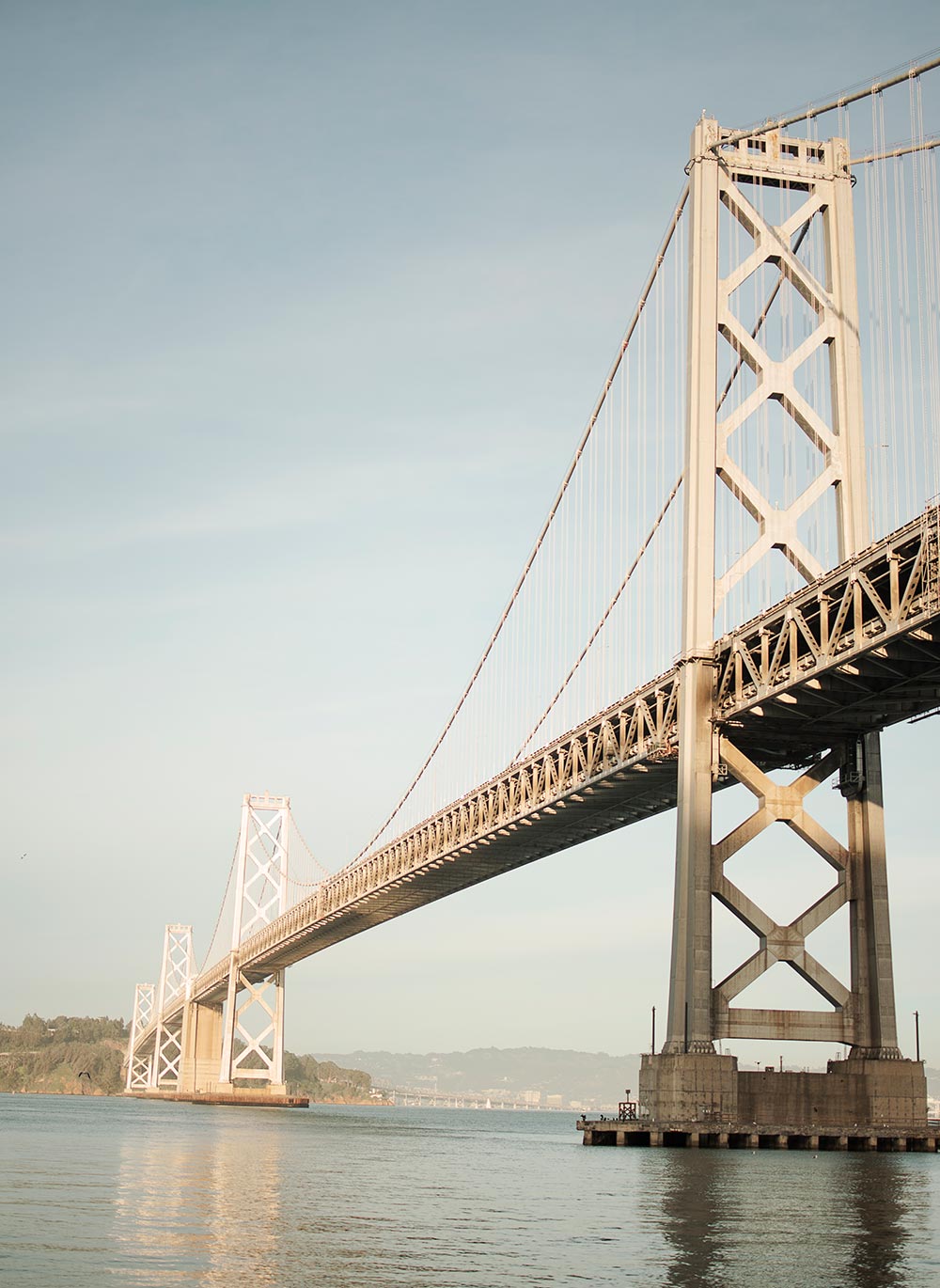 Sailing Tips
Any of the Basic or Intermediate/ICC courses can be taken as a private course or on your boat. We can combine levels if feasible.
What you need to know
All the information in the Sail Canada written exam is covered in the on-line Basic Ashore Knowledge module  but we also recommend that you buy the Sail Canada textbook Basic Cruising skills.  Ideally The exam is conducted one evening during the course and exam fees and marking are included in the course fee. On successful completion of the course you will be provided with a Sail Canada international Cruising log book and registered with the Ontario Sailing Association/Sail Canada to recieve a student number and seal for the logbook. (also included in the fees) If needed the Pleasure Craft Operators Card is included free.
COVID
Our  5 day live aboard courses for  fully vaccinated students*
We can offer a private course up to 4 students with the fee adjusted accordingly on one of the open scheduled course dates  Contact us to book
* Subject to Provincial and Local requirements and Sail Canada.
our instructors are fully vaccinated
If we have to cancel courses you can rebook at a later date or obtain a refund
5 Day live aboard courses are $1500 for individuals occupying their own  berth and $2800 for a couple sharing a Berth. 
All prices +13% HST
For more details or to Book contact
More information about your course will be provided in a pre-course package
| Course ID |  Course Dates in 2023 | Remaining Places | Course Status |
| --- | --- | --- | --- |
| SC1 | May 15-19 | 4 | Open |
| SC2 | June5-9 | 4 | Open |
| SC3 | June 19-23 | 4 | Open |
| SC4 | July 3-7 | 4 | Open |
| SC5 | July 17-21 | 4 | Open |
| SC6 | July 24-28 | 4 | Open |
| SC7 | Aug 7-12 | 4 | Open |
| SC8 | Aug 21-25 | 4 | Open |
| SC9 | Aug 28-Sept 1 | 4 | Open |
| Courses in Sept and October | Inquire | | |