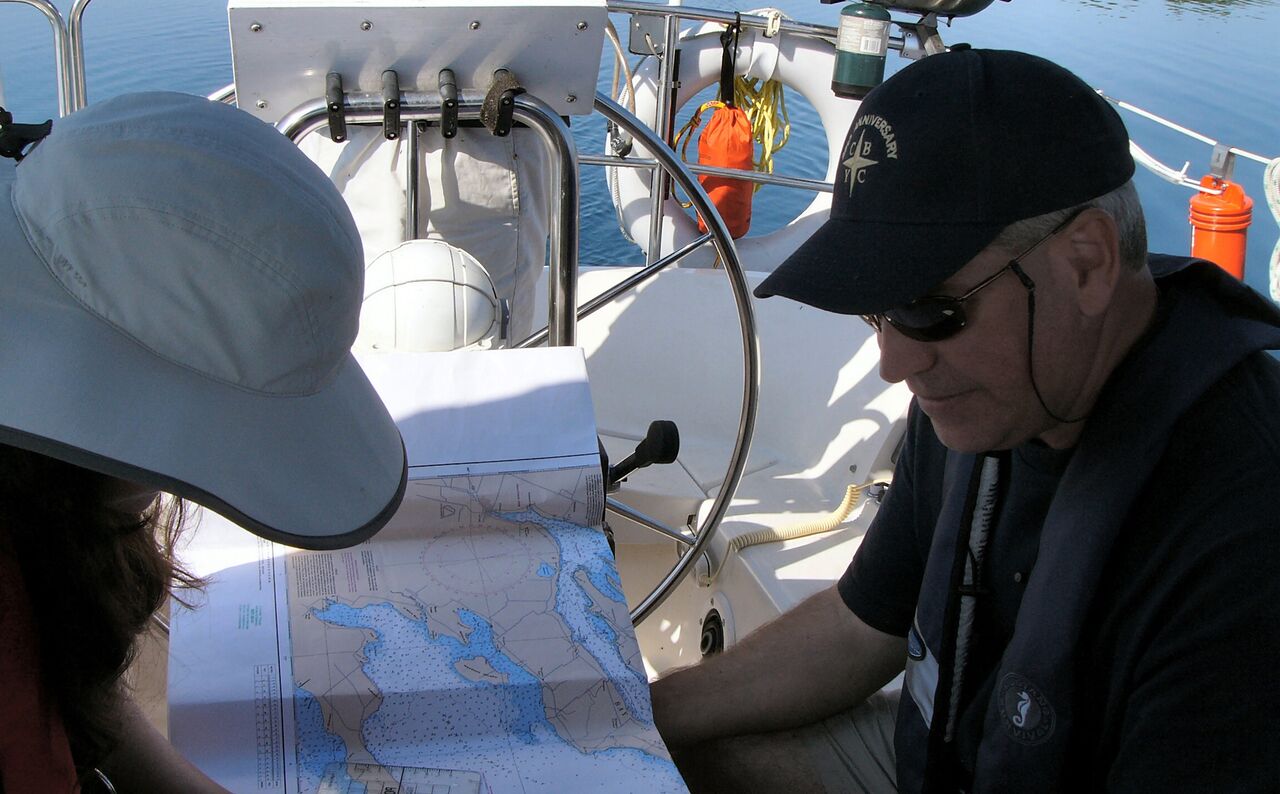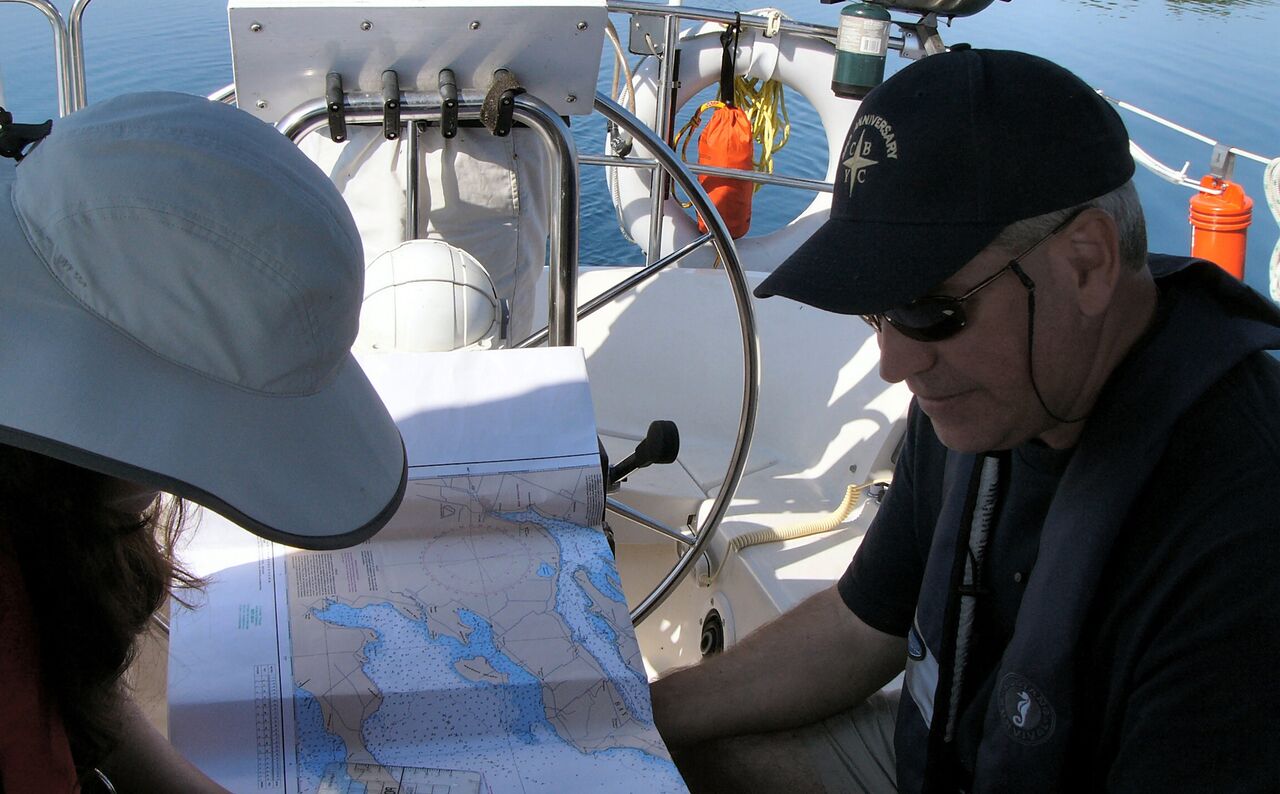 WE ARE A SMALL SCHOOL THAT PROVIDES INDIVIDUAL ATTENTION AND WE SPECIALIZE IN CUSTOM PRIVATE COURSES FOR INDIVIDUALS, COUPLES, FAMILIES OR SMALL GROUPS.
We have organised courses on students' boats, our own boats and charter boats on Lake Ontario, Georgian Bay and in the Caribbean.
We can teach multilevel courses such as Basic and Intermediate and can combine an introduction to sailing for the kids so they can certify too!
Perhaps you own keelboat?
If so a private course on your own boat may be the best option. It means you will learn specific techniques relevant to your own boat and its equipment, tuning tips for your boat and recommendations for improvements.
If you don't have a boat then we can use our CS 30 or you can charter a boat through a charter company and have one of our instructors join for a private course. 
We can run either a Basic, Intermediate or Advanced Course.It is also possible to run Basic/Intermediate combination courses.
Note: because of the intense nature of an Advanced course it is not possible to to combine it with other levels Alternatively we can custom create a course (based on achieving CYA or IYT certification) to meet your specific needs. Depending on the boat we can accommodate up to 5 students with varying skill levels with one instructor, or up to 8 students with 2 Instructors for an Advanced Course.
If you are planning on chartering in Europe we can also offer private courses leading to International Certification of Competence. either as a standalone or in conjunction with an intermediate course or challenge.
We can also offer non-certification clinics such as
Docking
Spinnaker handling
Rig and sail tuning
Get a brochure for private courses
Contact us to discuss options and pricing for a private course Instructor@learntocruise.ca