PRIVATE TAILORED INSTRUCTION ON LARGER YACHTS (40′-100′)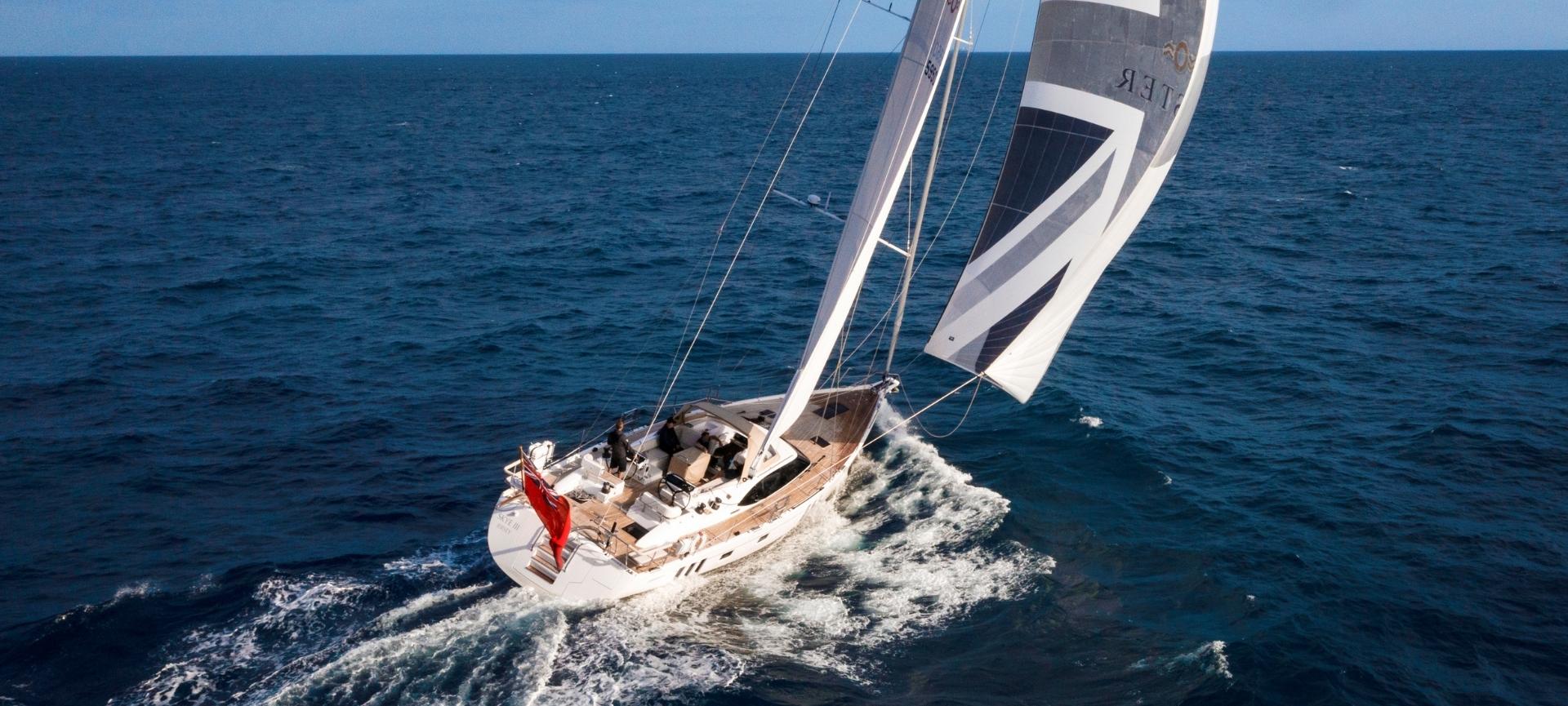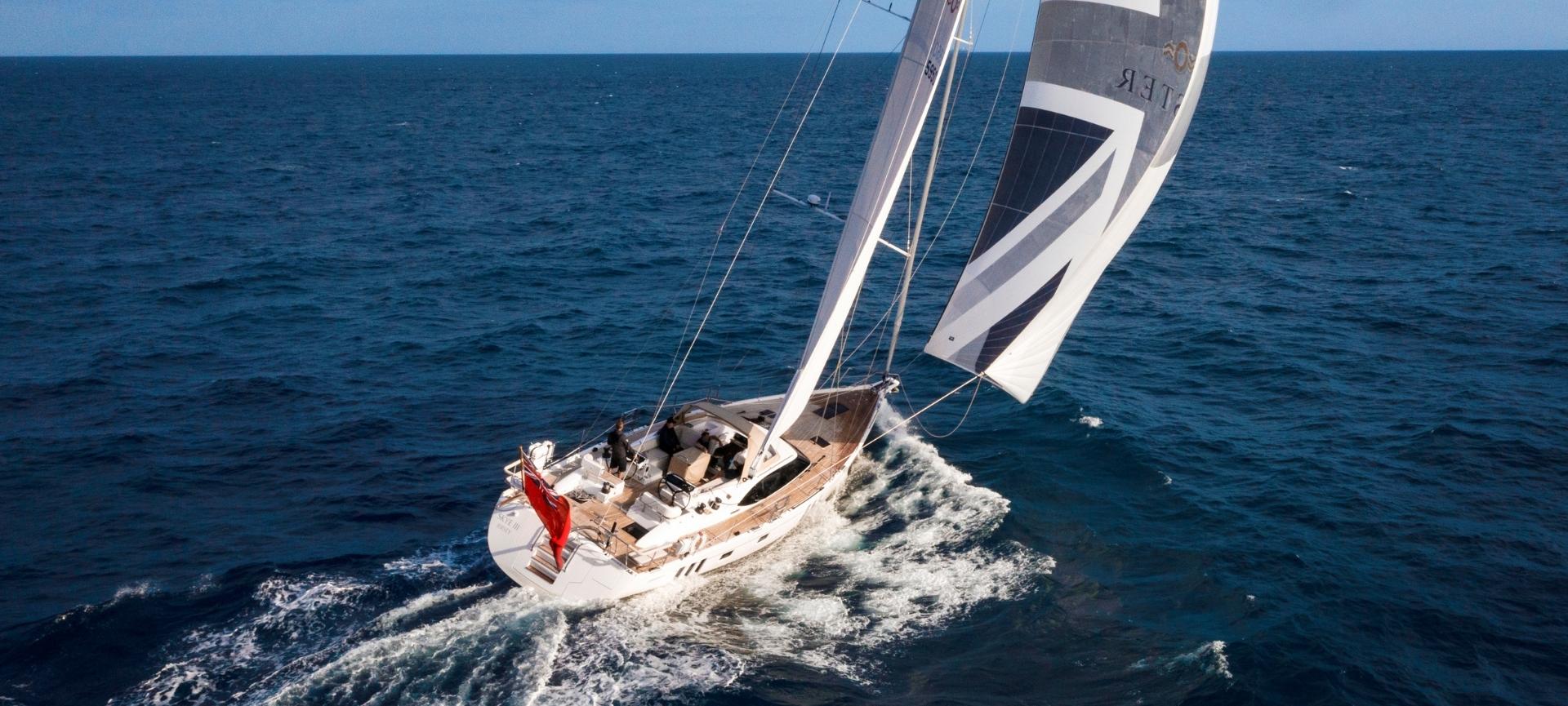 Do you own or want to charter a larger boat and need assistance?
We can help with practical needs like boat handling like docking and advanced maneuvering skills, anchoring, emergencies, and systems management.
We offer private practical courses with an experienced professional Captain tailored to your needs on your boat (or a charter vessel)
Tailored instruction to build your capabilities in your specific areas of interest.

Targeted at the client's sailing and cruising plans, and their yacht's specific equipment

If you require certification, we can offer Sail Canada qualifications or International Yacht training certification including the international certificate of Competency (24 m Sail and or 24m Power vessel)
Instructor, Captain Marco Heitz
Marco graduated as an Electronics Engineering Technician and after a successful 20-year career in Information Technology, Marco became a professional Superyacht Captain in 2004.  He holds British Maritime Coastguard Agency's (MCA's) Master of Yachts Unlimited license for private and commercially operated yachts, up to 500 gross tonnes, with endorsements for sailing yachts, motor yachts, and ECDIS. He has over 18 years worldwide experience commanding yachts between 90 and 148 feet and has travelled by sea to more than 40 countries. Marco became an instructor for Canadian Yachting Association (CYA) in 2002 focussing on Advanced Cruising & Navigation, and the equivalent American Sailing Association (ASA) Instructor in 2004. Currently Marco focuses on private and tailored instruction for the larger yachts (40 to 100+ feet), and Sail Canada certifications for Advanced Cruising and Navigation, and IYT Yacht Master Offshore & ICC Certifications.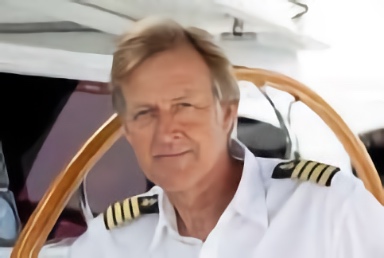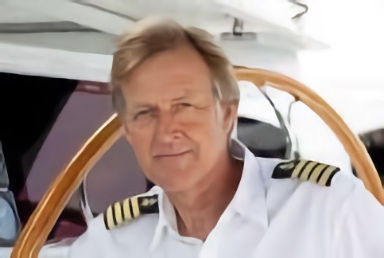 Get a brochure for private courses
Contact us to discuss options and pricing for a private course Instructor@learntocruise.ca

Sailing Tips
Any of the Basic or Intermediate/ICC courses can be taken as a private course or on your boat. We can combine levels if feasible.
What you need to know
All the information in the Sail Canada written exam is covered in the on-line Basic Ashore Knowledge module  but we also recommend that you buy the Sail Canada textbook Basic Cruising skills.  Ideally The exam is conducted one evening during the course and exam fees and marking are included in the course fee. On successful completion of the course you will be provided with a Sail Canada international Cruising log book and registered with the Ontario Sailing Association/Sail Canada to recieve a student number and seal for the logbook. (also included in the fees) If needed the Pleasure Craft Operators Card is included free.
COVID
Our  5 day live aboard courses for  fully vaccinated students*
We can offer a private course up to 4 students with the fee adjusted accordingly on one of the open scheduled course dates  Contact us to book
* Subject to Provincial and Local requirements and Sail Canada.
our instructors are fully vaccinated
If we have to cancel courses you can rebook at a later date or obtain a refund
5 Day live aboard courses are $1500 for individuals occupying their own  berth and $2800 for a couple sharing a Berth. 
All prices +13% HST
For more details or to Book contact
More information about your course will be provided in a pre-course package
| Course ID |  Course Dates in 2023 | Remaining Places | Course Status |
| --- | --- | --- | --- |
| SC1 | May 15-19 | 4 | Open |
| SC2 | June5-9 | 4 | Open |
| SC3 | June 19-23 | 4 | Open |
| SC4 | July 3-7 | 4 | Open |
| SC5 | July 17-21 | 4 | Open |
| SC6 | July 24-28 | 4 | Open |
| SC7 | Aug 7-12 | 4 | Open |
| SC8 | Aug 21-25 | 4 | Open |
| SC9 | Aug 28-Sept 1 | 4 | Open |
| Courses in Sept and October | Inquire | | |